Sunaire Vogue Bi Request
Ch Sunaire Living The Dream x Sunaire Vogue Bi All Means
born August 2011
Co-Breeders/Co-Owners: Kathy Ryan (Sunaire) & Lori Underwood (Vogue)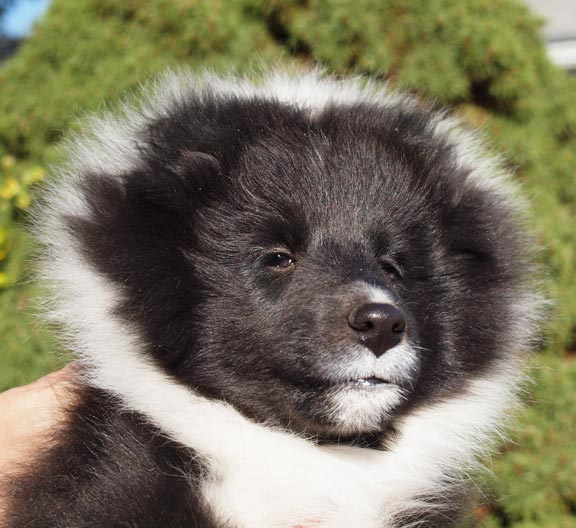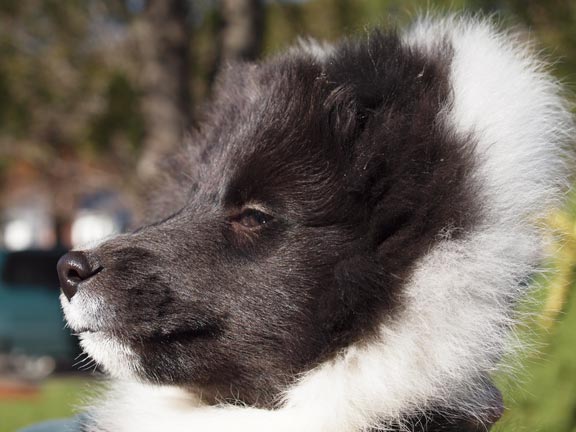 Gina is my beautiful bi-black spitfire. We have high hopes for her future in the show ring and the whelping box.
---
Vogue Take Note
BISS Ch Vogue Take-Out x Sunaire Vogue Bi All Means
"Inez," Bi-blue girl, born July 21, 2010, pictured below at 6-1/2 weeks old.
Co-Bred with Kathy Ryan (Sunaire)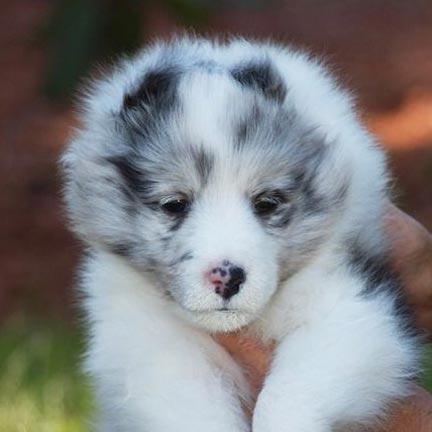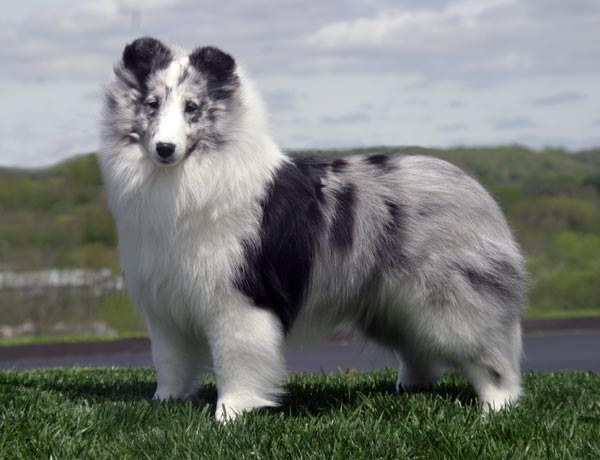 At 9 months old, Inez places 2nd in the qualtiy-packed 6-9 month AOAC puppy bitch class at the 2011 ASSA National Specialty. Thanks to Tom Uram (Castlegate Shelties) for this candid photo of Inez taken at the National.