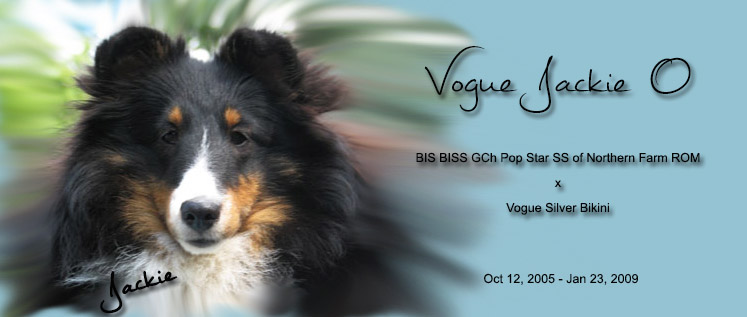 OFA Excellent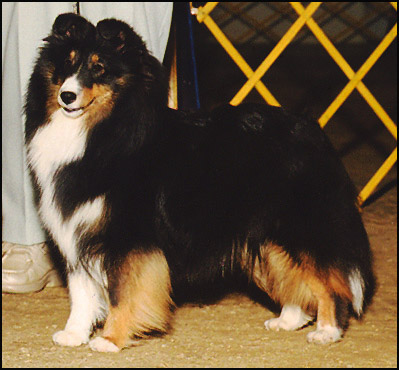 She was maturing into a pretty young lady with a lovely headpiece, outline and soft expression.
Jackie was a fun little girl with a true zest for life, and a great little companion.
She was very smart , social, and loved the showring, winning 6 points in her short lifetime,
including a 4 pt specialty major. She also won several specialty BOS sweeps wins.
She had a bright future ahead of her, leaving me way too soon
and taking a huge chunk of my heart with her.
I really miss you Jackie!